Canadian College Of Funeral Service – Our Team
Meet our team of dedicated professionals that are part of the success of Canadian College of Funeral Service. All staff members of the college have developed a strong reputation in the funeral service profession and have gained a positive relationship with many in the profession from coast to coast. All staff members have a background in funeral service which has made them a valuable asset in many aspects. CCFS takes pride in knowing that the education students receive are from qualified and passionate individuals that care about the well being of students and the best in the profession. Meet our dedicated team: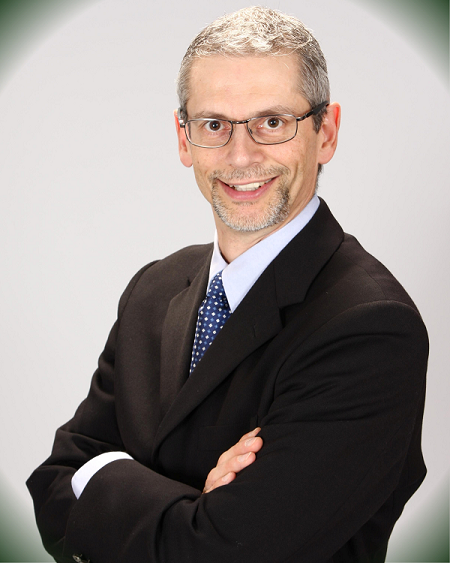 Roger Girouard, CFSP
President, Program Director and Instructor
Roger graduated from Western School of Mortuary Practice in 1995 with academic distinction. He was licensed the same year in Manitoba as a funeral director and embalmer. Roger first got involved with the college as an instructor in 1994 while working full time in funeral homes. He worked at various funeral homes in Winnipeg throughout his career which included Coutu Funeral Chapel/Leatherdale Gardiner Funeral Directors, Glen Eden Funeral Home, and Wojcik's Funeral Chapel. He joined the college on a full time basis in 2002. After working 13 years with the college he took a natural step forward and took over complete ownership of the college August 2015. Roger has a Certificate in Adult Continuing Education from the University of Manitoba. His background in the faculty of Science at the University of Manitoba and as a former certified Medical Laboratory Technologist in the Department of Microbiology gave him a solid foundation to develop and expand the science courses in the program. He received his CFSP designation in 2013 and currently teaches Embalming, Anatomy, Safety Sanitation and Hygiene and Funeral Law. Roger is also responsible for developing on-line courses for professional develpment and has conducted many embalming seminars for licencees. Roger is an integral part of the college and has values and visions that have lead to the success of the college.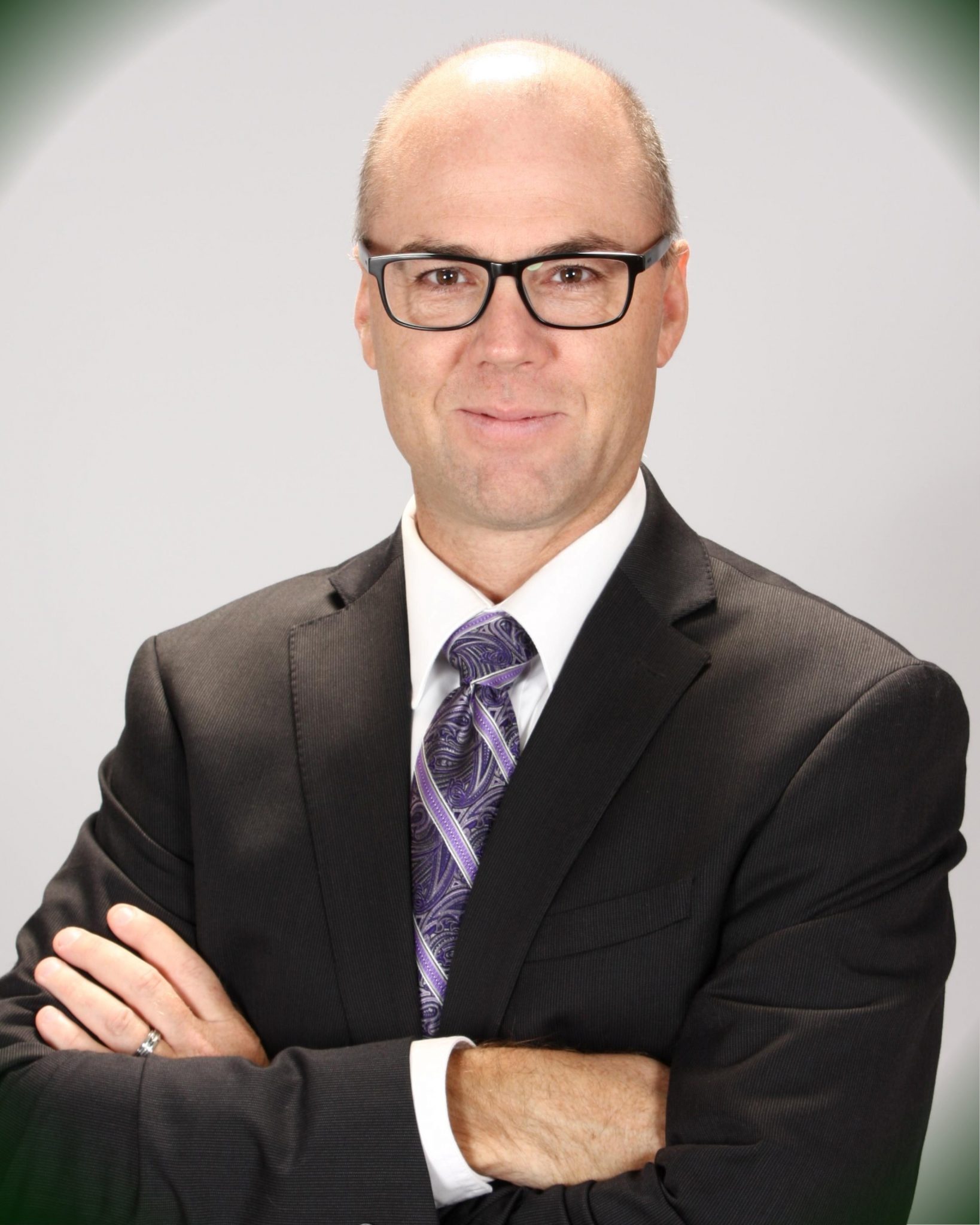 Rick Bilcowski, CFSP
Instructor
Rick has been with CCFS since 2010. He graduated from Canadian College of Funeral Service in 2008 with academic distinction and obtained his licence as a funeral director and embalmer in Manitoba in the same year. Rick was the managing funeral director of Minnedosa Funeral Service in Minnedosa, MB prior to becoming an instructor with the college. Rick obtained his CFSP designation in 2013 and is a Grief Recovery Specialist. He has a Certificate in Adult Education and a Marketing Diploma. He has a strong background in education and business and was a marketing instructor at Assiniboine Community College in Brandon, MB prior to entering the profession. Rick is a full time instructor with CCFS and currently teaches Psychology, Ethics, Funeral Practices, World Religions, Communciations, and Business Practices. Besides teaching courses in the various programs CCFS offers, he also develops on-line courses for professional develpment and has conducted seminars for licencees in various provinces. Rick's love of the profession has made him a valuable asset to the college. His drive for learning and gift for sharing it has made a true impact on the many students that he has taught.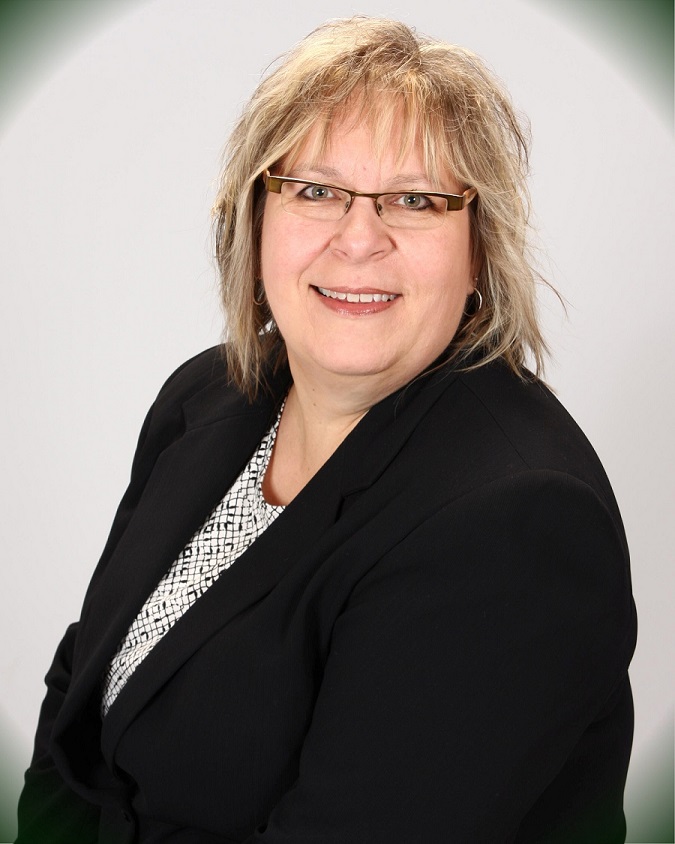 Helena Unwin
Office Administrator
Helena has been with CCFS since November 2005, As office administrator, she is responsbile for many of the day to day operations of the college. Prior to working with the college, Helena worked with several funeral homes in Winnipeg and held various positions which included office administrator, funeral attendant, and cemetery administrator. Her experiences in the funeral service profession has made her a great fit with the college. Helena's passion and dedication to the college has been one of the driving forces that has contributed to its success. Helena continues to develop and maintain strong bonds with students, apprentices, and funeral service profesionals across Canada. She is always willing to answer questions and to share information.
We're not the only ones EXCITED about CCFS...
1000's of students can't be wrong, don't put it off, enroll today!